Mr Filter was started in January 2007, after striking up a friendly relationship with L-Factor at a Trade Show in Orlando, Florida, USA.
​We believe in running our business like a family and dealing on a personal level with all our clients. We believe our future growth and success is based on the premise that anyone is welcome to call for any filtration advice, queries, suggestions or product information at any time. We share our information, expertise and knowledge freely because we believe that it is in all of our interests to offer the end-user of our breathing Air the benefit of our experience. We offer a quality product, backed and supported by one of the most respected names in Purified Breathing Air: Lawrence Factor.
In 2009 we struck up a relationship with Submersible Systems, the manufacturers of the well-known Spare Air brand of products, and, as it fitted nicely with our product range, we decided to add it to our sales portfolio.  Later we started expanding the range from Scuba-based lines to Helicopter egress systems, industrial products and Surfing and Kayak safety devices.
Again, we offer a full-service facility with trained technicians for repair and service of the units, we carry a full range of spares for all Spare Air devices and can usually repair and return the units in under 48 hours from receipt.
Mr Filter's goal is to offer high-quality products to a discerning market, and to support that product throughout its working life, because we know that more than just our reputation relies on these factors: your business and your clients' safety does too!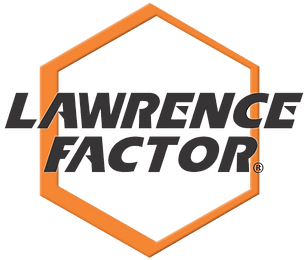 The Origins of Lawrence Factor are rooted deeply in the field of high-pressure gasses and was founded in 1979 with the development of a refillable flask filter for Scuba diving.
Through decades of technical advancement, Lawrence Factor has become one of the most highly recognisable names in breathing Air. Their products are found in a multitude of applications, from Aeronautical space exploration to Scientific Laboratories, to Missile Guidance systems.
Whenever you see a breathing mask, be it at the scene of a fire, or plunging deep beneath the sea… think Lawrence Factor, the Company that puts pure Breathing air into that mask.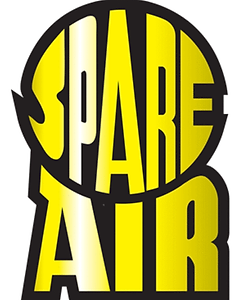 In 1979, Submersible Systems began building the Original Spare Air, after Larry Williamson, the inventor, ran out of air while lobster diving.
His commitment to educating the world about preventable drowning and safe diving practices has resulted in Spare Air becoming the Smallest, Best Selling, Totally Redundant, Emergency Breathing Device available today with over 250,000 Spare Air units sold Worldwide.
In 2018 we added the Nautilus personal GPS Locator Beacons to our distribution portfolio as we felt it fitted nicely with our range of marine rescue devices.
This free-to-use locator works everywhere in the world and is ideal for all marine and watersport enthusiasts like, divers, sailors, paddlers, indeed anyone who ventures into the open water.
The Nautilus locator has proven itself over many years to be tough, affordable, compact and small enough to carry in a pocket. It is our aim to make this personal locator beacon available to anyone who ventures into the water